Lauree Bradway & Associates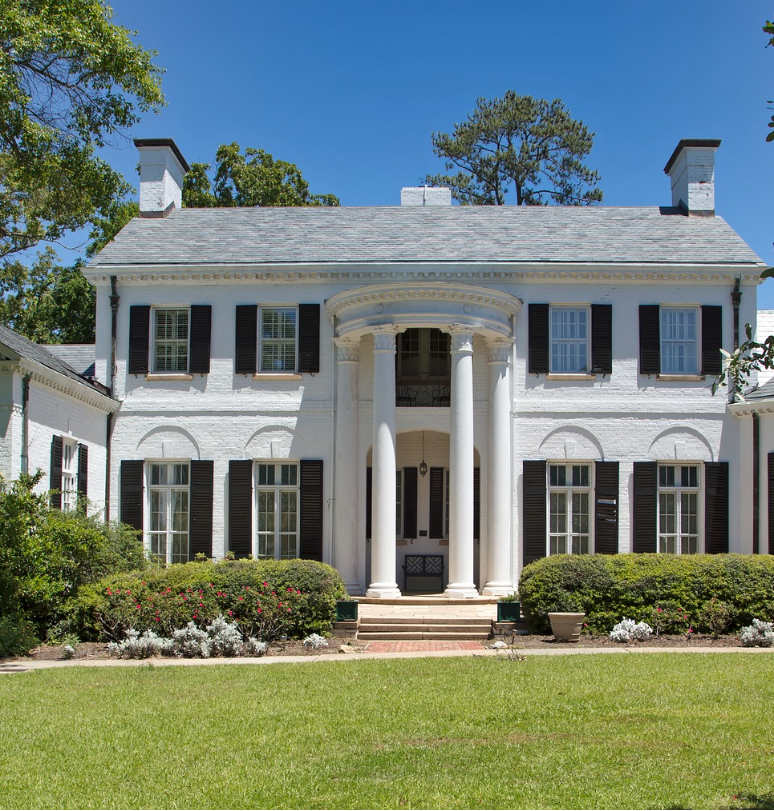 EXPERIENCE 25 YEARS OF SUCCESS!
Lauree is a Charleston native with 25 years of successful sales experience. Due to Lauree's enthusiasm and relentless drive, she has won numerous awards and recognition throughout her career.
○Interior Design experience to enhance your home & maximize your sales price
○ Broker designation obtained May 2001
○ Charleston Trident Association of Realtors – Board of Directors  2005-2008/  Vice-President Administration 2008 / Vice-President Finance 2009
○ North Area Top Producers Club – Charter Member
○ Top Producer Coldwell Banker Summerville 2000
○ Rookie of the Year – 1998 Coldwell Banker Summerville
○ Member South Carolina Association of Realtors (SCR) Since 1998
○ Member Charleston Trident Association of Realtors (CTAR) Since 1998
○ Member National Association of Realtors (NAR) Since 1998
○ CTAR Grievance Committee Member 2001-2005 – Chair 2004 & 2005
○ Charleston Southern University – Past Board of Visitors Member
○ North Palm Church, North Charleston – Active Member
○ WKCL 91.5 FM Radio – 16 years as Sunday Morning Host
○ Town of Summerville –  Past Board of Architectural Review Member
○ Habitat for Humanity – Past Board of Directors Member – Past Chair, Site Selection Committee – Past Chair, Fundraising Committee, Event Emcee
The Lowcountry Living Real Estate Team
HERE IS HOW WE CAN HELP YOU!
We want to thank you and your staff for making the sale of our home such a positive experience. From start to finish your exceptional guidance, unique marketing and upbeat personality combined with first rate professionalism, has left us with a final impression of - WOW! That was well done!
We can't thank you enough for managing our property for almost 10 years and then selling it for us. Being out of state Owners, we trusted you to work in our best interest over all these years and you never let us down. This experience, start to finish, has been a blessing. Thank you!
Thank you for a wonderful home buying experience! I feel like I had a friend throughout the transaction...not just someone trying to make a living. You are the best and I won't hesitate to recommend you to anyone looking for a Realtor in the future.Thanks again and God Bless you always.