WELCOME

Lauree Bradway & Associates, LLC. Real Estate
SIMPLE HOME STAGING STRATEGIES TO SELL YOUR HOME QUICKLY

PROPERTY MANAGEMENT MADE EASY

"CONSIDER IT DONE" LEVEL OF SERVICE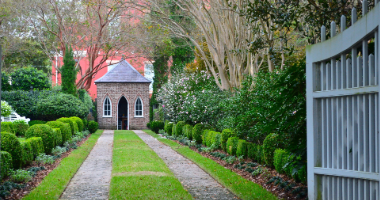 Buying a home can be one of the most joyous times of your life…. and also one of the most stressful. We at Lowcountry Living have over 25 years of experience, so we can help you maneuver the obstacle course and make the process as easy as possible.
Buying a house includes more than just touring homes. You also need to review your credit and financing options, make offers and negotiate, have inspections done, prepare to move, and, eventually, close on your new home. We are here to help you every step of the way!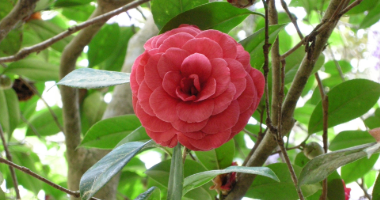 When it comes time to place your home, townhouse, vacant land or condo on the market, you will have many decisions to make. It has often been said selling a home is one of life's more challenging events. Especially if you begin to think about the many wonderful memories that are attached to your current home. Holding on to your memories, it is recommended you focus on each step of the home selling process. Then you can look forward to the excitement of moving to your new home where many new treasured experiences will take place. You can count on me to help make the transition to your new Charleston Area home so much easier.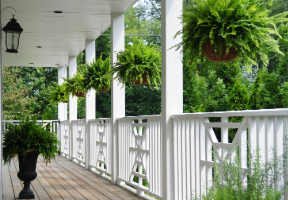 At Lauree Bradway & Associates LLC we provide our clients with outstanding service at very competitive fees. We take care of your home like it's our own, giving you peace of mind.Most of our Property Owners have been using our services for FIVE to TEN YEARS and tell us they never have to worry knowing their property is in good hands. We love hearing that!
We want to thank you and your staff for making the sale of our home such a positive experience. From start to finish your exceptional guidance, unique marketing and upbeat personality combined with first rate professionalism, has left us with a final impression of - WOW! That was well done!
We can't thank you enough for managing our property for almost 10 years and then selling it for us. Being out of state Owners, we trusted you to work in our best interest over all these years and you never let us down. This experience, start to finish, has been a blessing. Thank you!
Thank you for a wonderful home buying experience! I feel like I had a friend throughout the transaction...not just someone trying to make a living. You are the best and I won't hesitate to recommend you to anyone looking for a Realtor in the future.Thanks again and God Bless you always.
Click the contact us button so we can show you our five star service.